FOWS Committee 2022 - 2023
As a "Friend of" association, all families and staff automatically become members of FOWS when they join the school. Everyone involved with FOWS is a valued volunteer. To ensure everything is run in accordance with charity regulations, the charity has elected trustees and Committee members who are all parents or staff at the school and are unpaid volunteers.
Our Committee consists of three Officers: Chair, Treasurer and Secretary as well as five other members. The Committee meet on a regular basis usually once or twice per term, with smaller working groups of other parent volunteers meeting as necessary when we are planning specific events.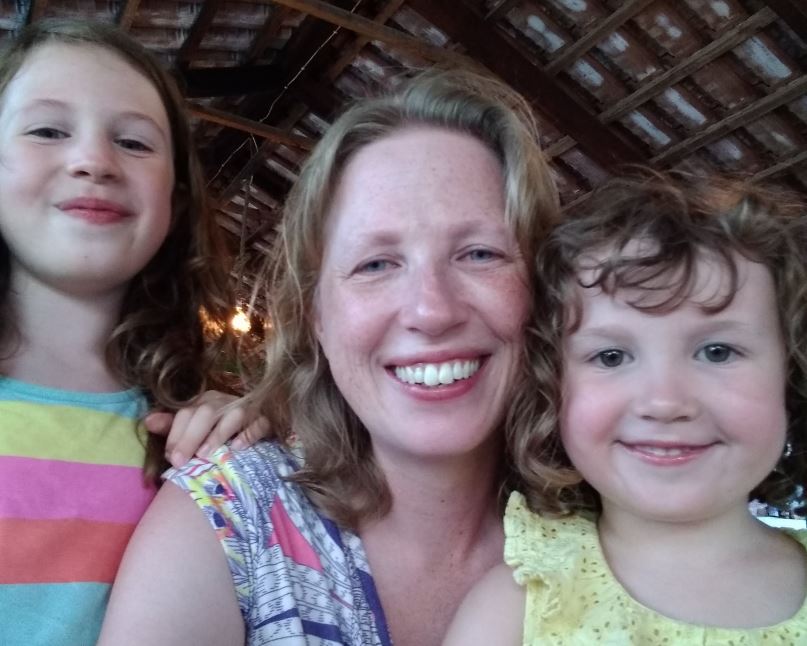 Chair
Naomi
Joined in 2019
Izzy : yr 5
Sophia : yr 2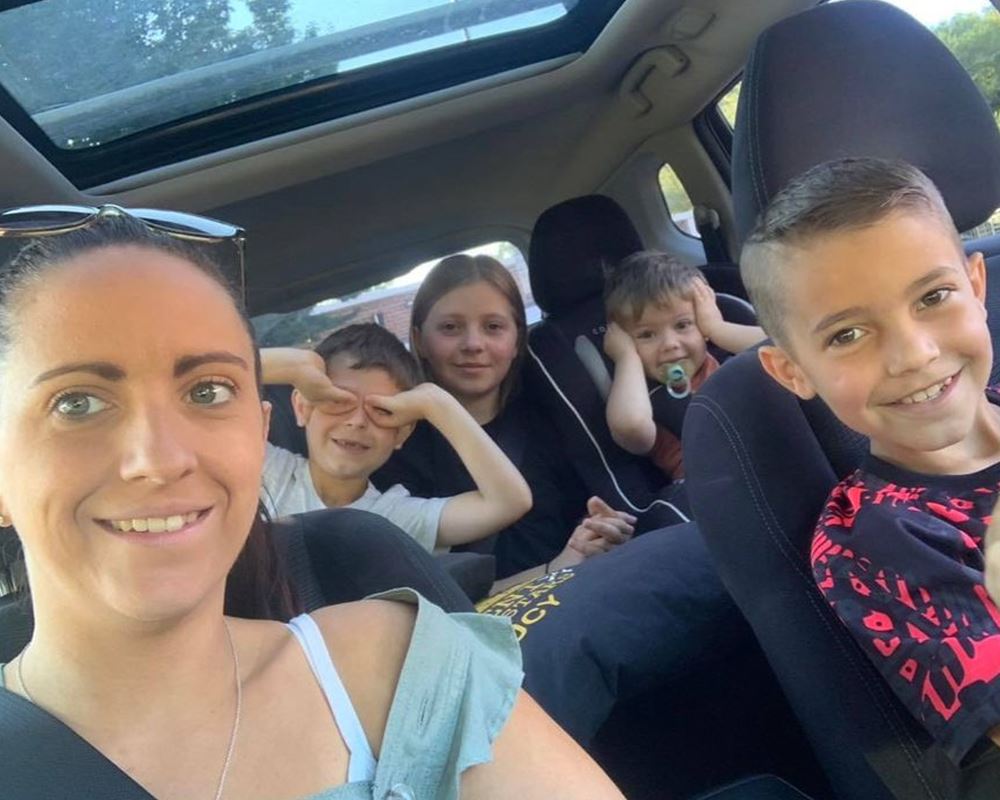 Secretary
Becky L
Joined FOWS in 2014
Harry : yr 5
Alfie : yr 4
Our extra-ordinary `Ordinary` members :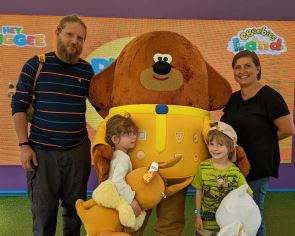 Suzy
Joined FOWS in 2022
Chloe : yr 3
Eddie : yr 2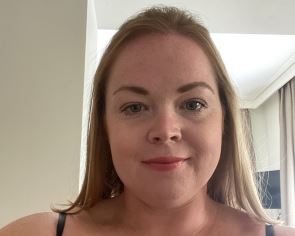 Elese
Joined FOWS in 2023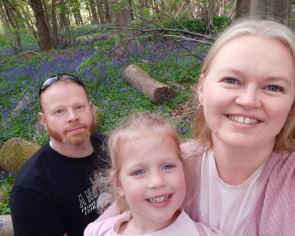 Jenny
Joined FOWS in 2023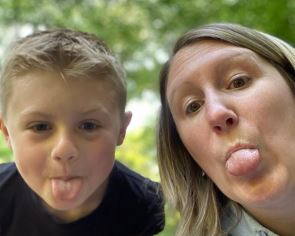 Louise
Joined FOWS in 2023
Our amazing staff reps :