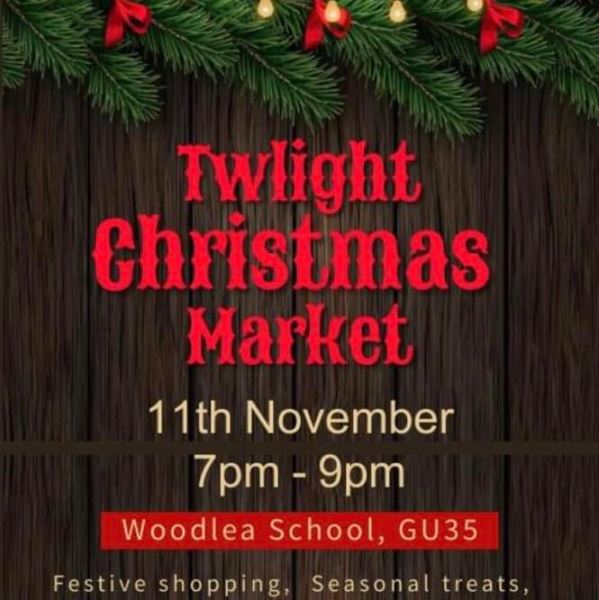 Twilight Christmas Market 2022
11 Nov
It was lovely to see so many of you at our Twilight Market – as it was the first evening shopping market we've done, we were a little nervous! As it turns out we needn't have worried and we finished the evening with lots of happy shoppers and happy stall holders. Our Bag a Bottle stall was a huge hit (thank you to Nikki & Scott) and sold out very quickly!
The range of products on offer was amazing, and we felt so lucky to be able to support so many wonderful local businesses. We need to give a special shout out to Hogmoor Distillery who not only donated the star prize of our raffle, but also ran a bar along side their shop, and are kindly donating 25% of their bar takings. Cheers!
We are pleased to say that the Christmas market raised £493.91.