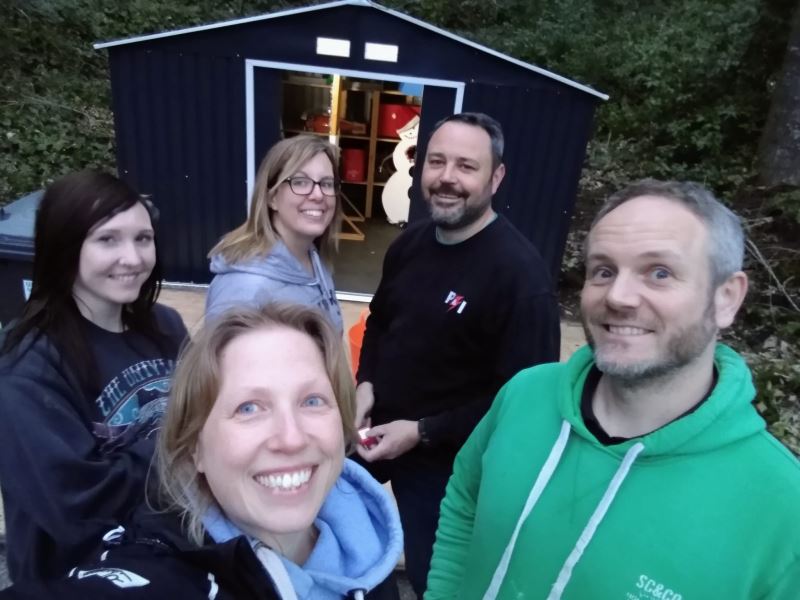 Our new shed!
22 Apr
The old FOWS storage shed was becoming increasingly less fit for purpose... There were mice. There was damp. There was mould... And it was getting to the point that our stock, equipment and resources were going to be spoilt which would in turn effect our events and activities. Additionally, following the vandalism that took place on the school grounds in 2020 which included in some of the wooden playhouses being subject to minor arson, the local fire department recommended that all wooden outbuildings on the school site should be replaced with metal or plastic alternatives.
So all in all, it was time for a change!
We are very grateful to have received a generous donation of £500.00 from the Whitehill Lodge Freemasons, in January 2023. We used the funds to purchase ourselves a new metal shed. A small team of parent helpers worked together to dismantle the old shed and build the new one, and we LOVE our new storage facility.
(The new shed is alarmed, so if any local residents to the school hear a loud siren coming from the site, please try to let one of us know asap!)